It has been a while since Sony's latest console has launched and they announced stunning new games in the new playstation showcase on 9th September and here we go starting from our 1st game.
Marvel's Wolverine–
Surely enough, this character has been in the Marvel Comics for a very long time and now it is getting it's own game. This game is been developed by Insomniac, the developers behind Marvel's Spider-Man and Marvel's Spider-Man: Miles Morales. It's release is not yet revealed and I guess it is a long time to go but still honestly excited for another solo hero game entry.
2. Marvel's Spider-Man 2 –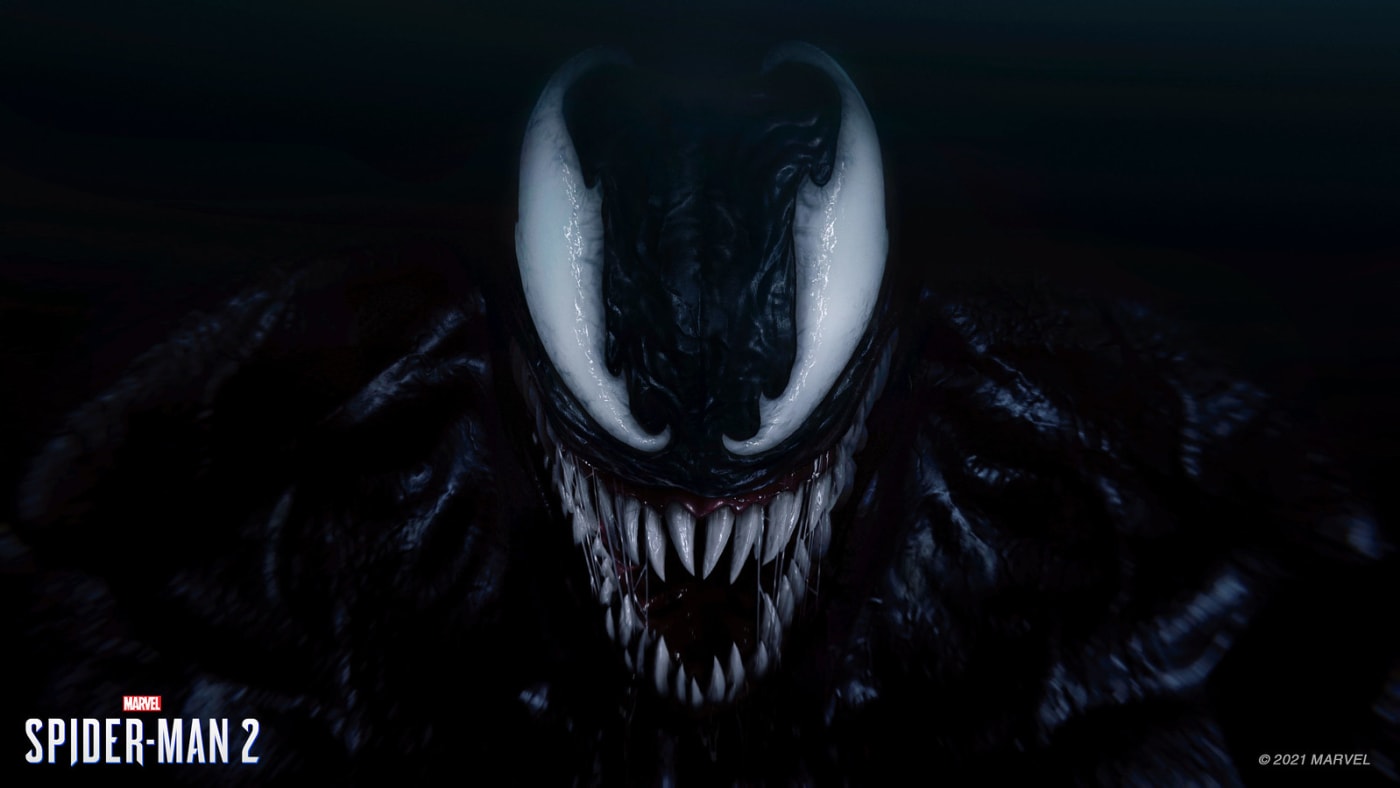 We are getting a sequel ! It is the spiderman 2 arriving in 2023. This game is honestly going to be the best spiderman games and this also is developed by Insomniac. But there is a small change we thought the villain was reportedly the O.G green goblin but it turns out we are getting venom as the villain.
3. GTA V- Enhanced and Expanded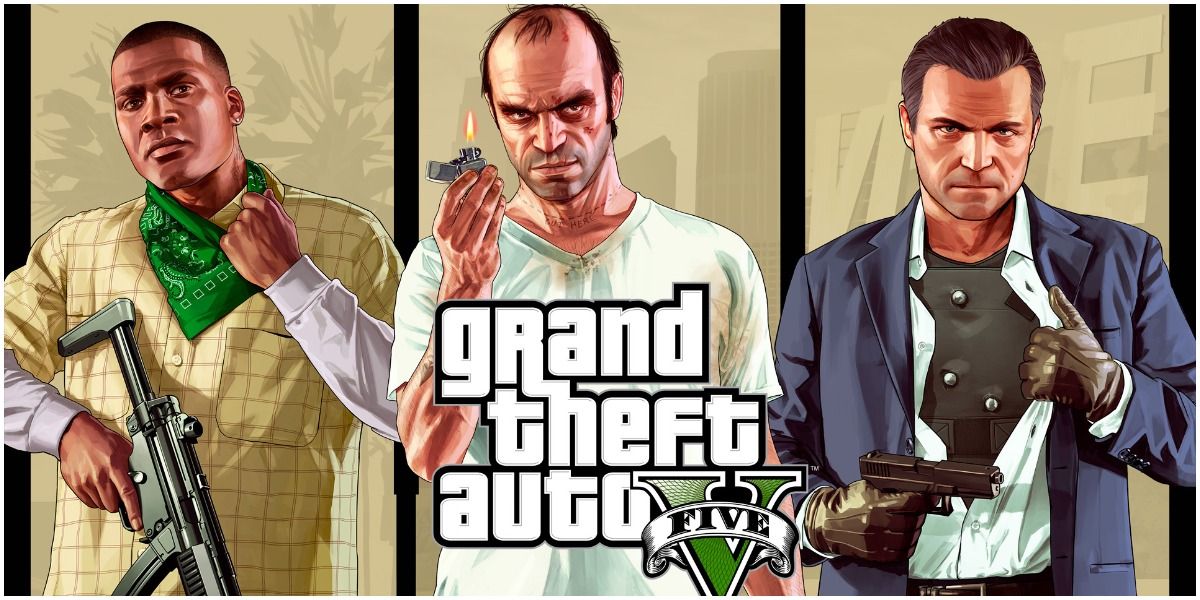 Well this game is there with us from around 2013 from its first release and we are getting a enhanced version. Well its trailer was dislike bombed but still we have high hopes from Rockstar games because they never disappoint us.
So this is the end of the blog we will meet you in next part with more highlights. Peace!