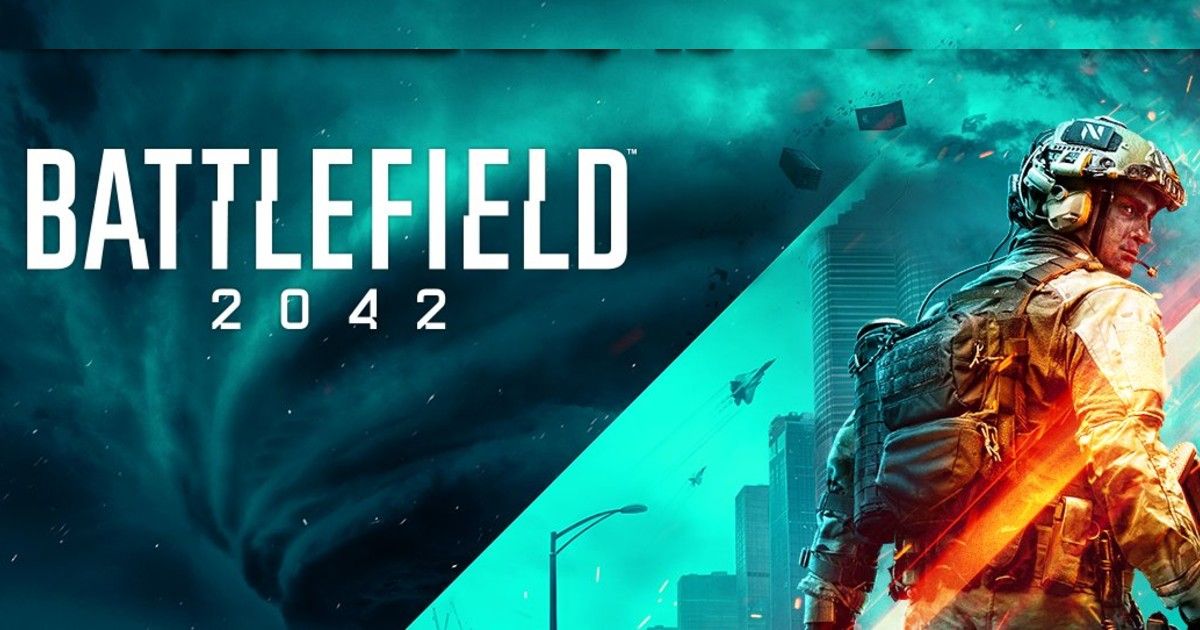 Battlefield 2042 is a highly anticipated game so here we are with all leaks and news!
Let's start with system requirements as EA and DICE have said-
Minimum Requirements-
CPU-Intel i5-6600k or AMD FX-8350
Ram- 8GB
Video memory- 4GB
GPU- Nvidia GTX 1050Ti or AMD RX 560
Size- Not revealed
Internet connection- Minimum 512 KBPS
OS- Windows 10
Now lets head on to recommended requirements
CPU- Intel i7-4790 or AMD Ryzen 5 3600
Ram- 16GB
Video Memory- 8GB
GPU- Nvidia RTX 2060 or AMD RX 5600 XT
Internet- Anything above 1mbps
OS- Windows 10-64 bit or Windows 11
Now let's describe the game-
Just like it's old games, this game is also a FPS multiplayer with new maps features and much more. This game is set in future with all futuristic stuff in it. Since it is anticipated lets talk about it's early access or open beta.
Open Beta/ Early access–
Battlefield's early access was delayed from October 22 to November 19 due to some issues, you can claim it by pre ordering or becoming an EA playtester.
So we had only these many details we will meet you with more details in the next blog.